Creating and Building Your Addition
From adding on rooms to your current home to complete secondary structures, you've found the team that can put your ideas in motion and bring the plans to life. You'll feel good about the process and even more so with the results.
ROOM ADDITIONS
Going ahead with expanding a room provides more than just space; it provides added appeal and value to your home. From enclosing patios to adding a second story to your home, it'll turn out just the way you want.
Equine Additions
Having a customized structure just for your animals can be a huge upgrade to any home. Whether you want a small barn for just a few horses or a larger equine housing to provide shelter for more than just horses, the project will come together seamlessly.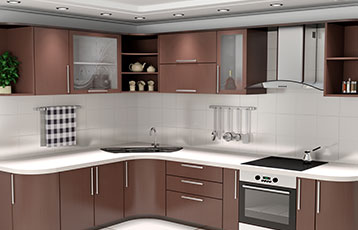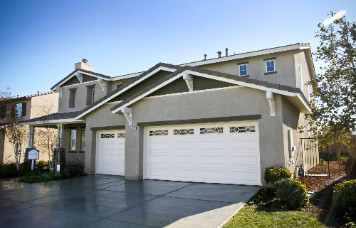 Accessory Buildings
From additional storage building to 2nd living spaces for rentals, family members and many more. Additional buildings can become a well placed upgrade to your home value and a great use of space for whatever your needs may be.