PUTTING HOME BUILDING PLANS IN MOTION
It's your home - it should reflect your style, needs and idea of comfort. Crosby Custom Homes wants to make sure any custom build shows all aspects of your lifestyle and design choices. You can trust us to get the look and all the details right on your custom home, equine centers and anything in between.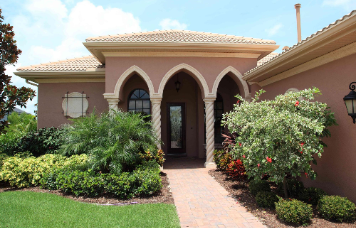 Custom Homes
Your custom home all begins with your ideas and get put into action by us. Whether you prefer a single level home, a home with an elevator, something more rustic or a style that is more modern. Watch it come to life throughout our process.
EQUESTRIAN CENTERS
We ensure that the safety of the animals are always the first priority when projects like this are constructed. Horses are not only animals, they are family and we ensure to give them a facility that they will be the most comfortable and protected in.